Lawrence Parker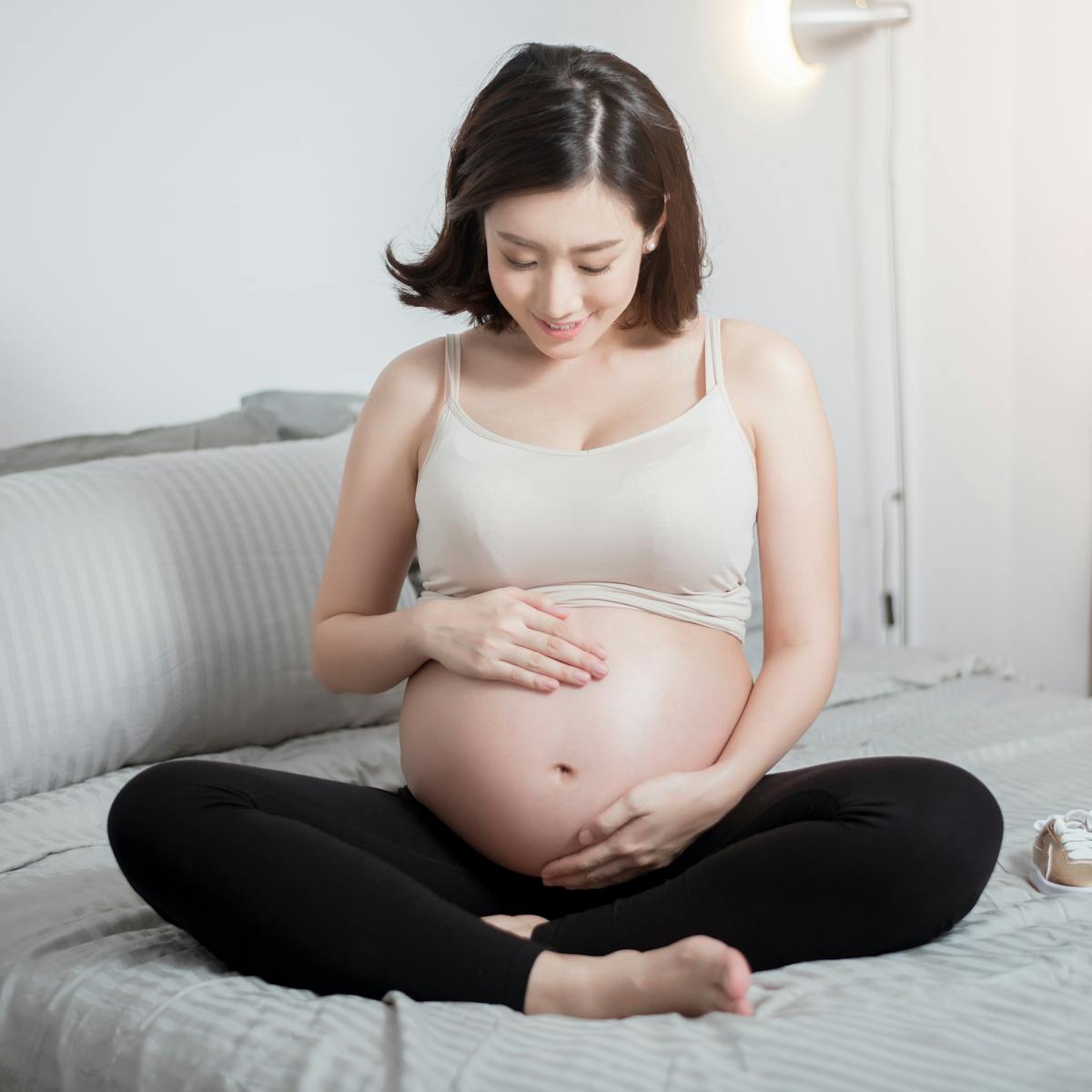 Pregnancy is a unique experience that is solely available to women and not to males. The pregnancy process takes a long time. From conception, through the baby's growth in the womb, and finally to the delivery of the child, there is a long and difficult journey. The process of pregnancy lasts from conception until delivery. This process begins with a sperm fertilising an egg, which then implants in the uterine lining and develops into a foetus. The 40-week gestational period is divided into three trimesters, namely: First trimester (0-13 Weeks), Second trimester (14-26 Weeks), and Third trimester (27-40 Weeks).
We shall now study about the symptoms and indicators of pregnancy. Prospective mothers may be pregnant at different times. Pregnancy symptoms can start to show right away or a few weeks after the previous sex. Each lady will experience her own unique set of pregnancy symptoms. However, typically after having sex, it exhibits pregnancy symptoms, such as:
     

Late period

     

Morning sickness

     

Aching breasts and darkening of the nipples

     

Cramping in the stomach

     

Feeling bloated

     

Being more emotional

     

Cravings

     

Bloody vaginal discharge (implantation bleeding)

     

Feeling drained easily

     

Frequent urination.
Therefore, we must begin studying how to raise children once we give birth if we want to ensure that they develop into physically and spiritually strong adults.
One piece of equipment that will make care for the infant easier for you is a stroller. A stroller is a baby seat for walking with the child. This stroller is essential since it not only makes it simpler to take your kid for a walk, but it also has a storage compartment for baby gear. Consequently, you won't need to carry many baggage when bringing your child for a walk.
A baby-specific car seat is called a car seat. It is highly advised that you have this car seat if you enjoy driving your kids on walks. Not only cosy for your infant, but also incredibly secure in terms of both health and safety. Given its significance, car seats are often required worldwide for children under the age of five.
In order for you to feed your infant more easily, your baby also requires a baby feeding chair. Your child will be challenging to feed if he doesn't have a chair to sit on.
A baby bassinet is among your essential infant supplies. Your best option for keeping your children safe is a baby cot. However, you should also consider the bassinet's dimensions and durability. to prevent mishaps when your kid is having fun in the basket. The size of the basket must also be adjusted for your baby's weight. Your youngster will experience tension due to the size being either too large or too small.
The best way to store breastmilk largely depends on how soon you want to use it; if it won't be used for a few days, refrigeration is preferable to freezing. Formula is still much worse for your infant than frozen breastmilk, despite the fact that some nutrients may have decreased.
There are several advantages to having a comfy nursing cushion for breastfeeding mothers who are simultaneously going through postpartum recovery.
If you are interested or want to find out more about tools to help take care of babies, please check here pregancy and nursing pillow for further information.